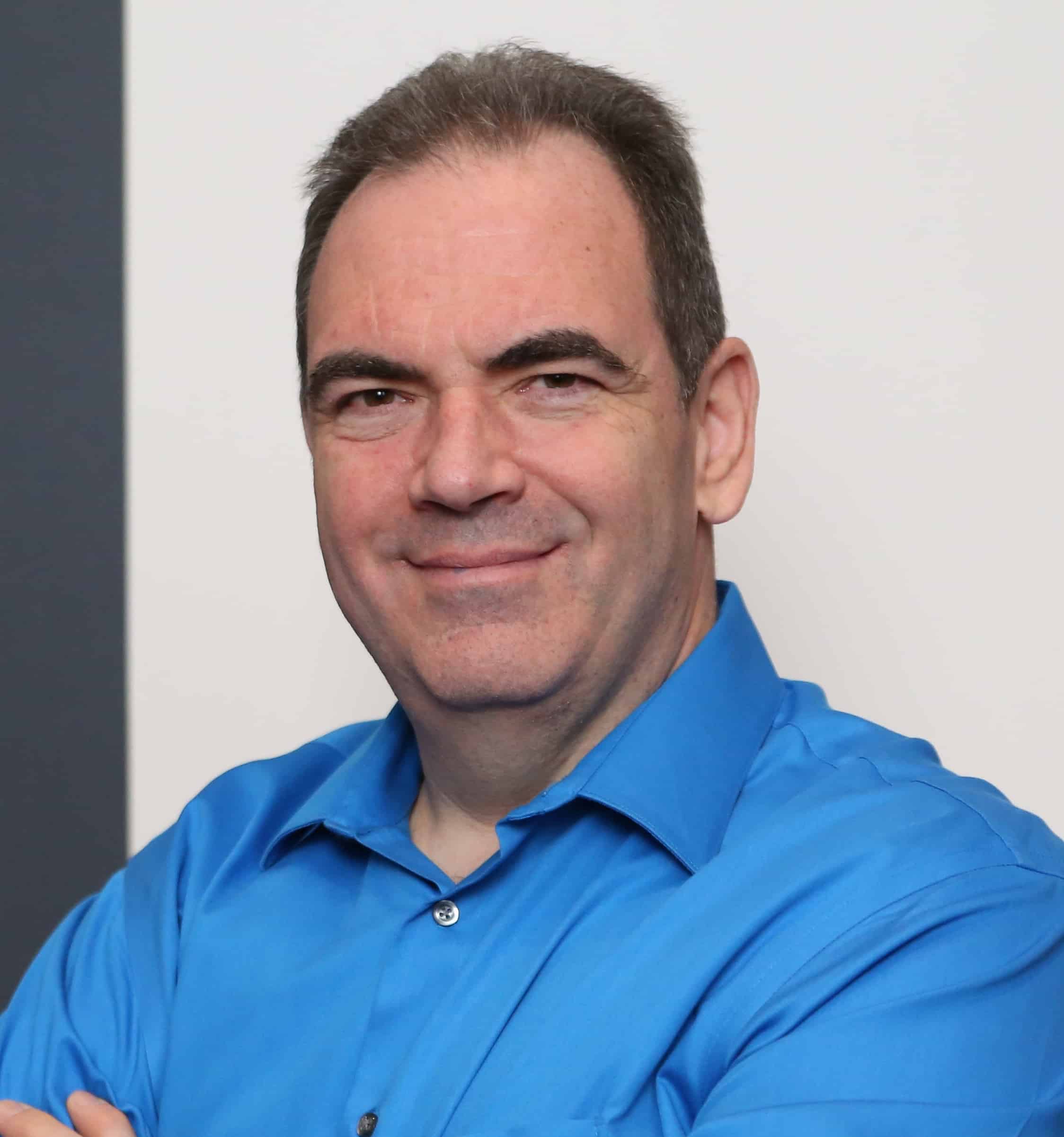 Robert Roy is both a Trader and a Trading Coach
He has personally trained over 50,000 students at live in person workshops and over 100,000 in an online environment
Robert Roy is both a Trader and a Trading Coach. He has personally trained over 50,000 students at live in person workshops and over 100,000 in an online environment. A long time ago Rob realized that there is no one "singular" way to trade. Each trader is unique and learns differently. Which is why Robs training is very dynamic and is based on the workshop or individual being mentored.
When asked what trading vehicle should a trader start off with? Robs answer is that there is no one size fits all and is the main reason he focuses on a Three Prong approach to teaching his students how to trade. The three-prong process focuses on 3 different asset classes.
They are Options, Futures and Covered Calls. Each one has its own purpose to be used for. When Rob first introduced this at a live workshop in front of a few hundred traders in a hotel in Las Vegas he was met with a large amount of hesitation to the thought, BUT by the time the presentation was finished Rob had swayed the entire group to his belief that there was a reason to use each trading system.
Although there is no particular order on how these are to be introduced into a trader's repertoire Rob does believe that there is a systematic approach that works best.
Options Trading – This requires some technical skill in reading charts as well as having an understanding of how options work. The way that Rob uses the trading vehicle of "Options" for building Wealth.
Covered Calls – They are used for building a GREAT retirement. The goal is to generate 2% to 5% a month. The reason for the range is based on each individuals risk profile and risk tolerance.
Futures – Particularly e-Minis, these are mini sized contracts that can be traded with as little as a few hundred dollars. The main focus of these is for paying the bills.
Rob uses all of these systems with his students at WealthBuildersHQ.com. If you want to capitalize on the market head over there and learn Robs 3-Prong Process to living a GREAT LIFE!